Hey, we're Dapton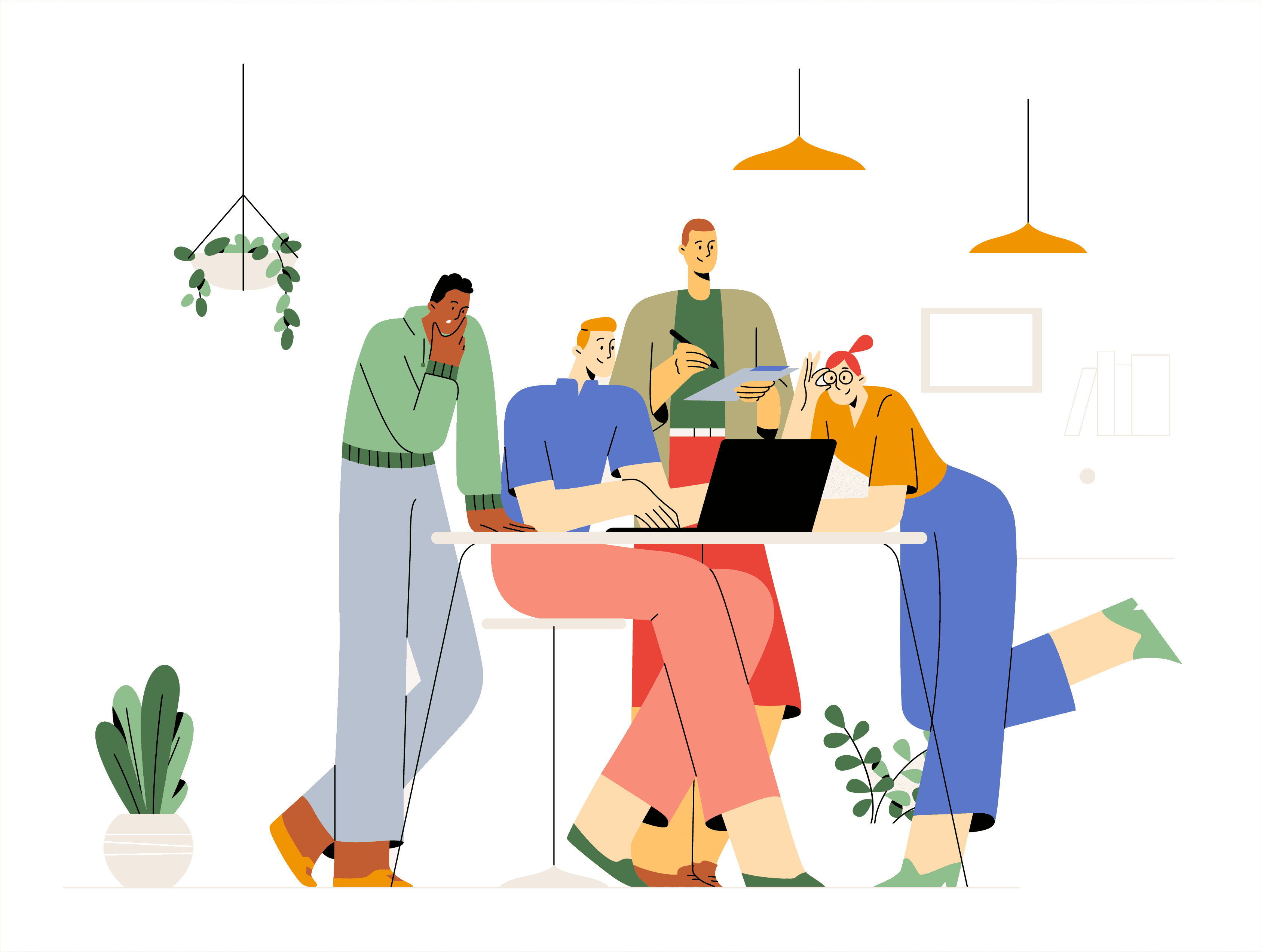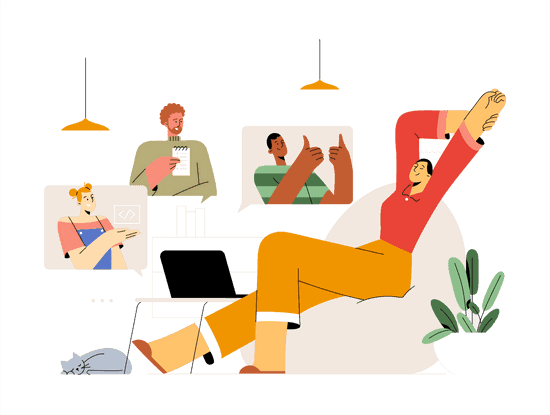 About Us
Dapton is a team of software developers, designers and technology advisors who collaborate to create exceptional software solutions for clients. Plus, we enhance EU and US-based agencies capacity with remote teams.
Our team has experience in developing and maintaining efficient software products, e-commerce websites, real-time business analytics, and social media platforms.
Our approach is to establish partnerships with our clients, collaborating with them to find the best solution for their business needs.
Brands we have worked with. Our Objective
We are experts in outsourced product development and custom software development for various technologies, including ReactJS, Angular, VueJS, NodeJS, Laravel, and Progressive web apps for iOS and Android.
With over 7 years of experience, we can provide the top development team for your website and mobile app to effectively solve complex issues for clients.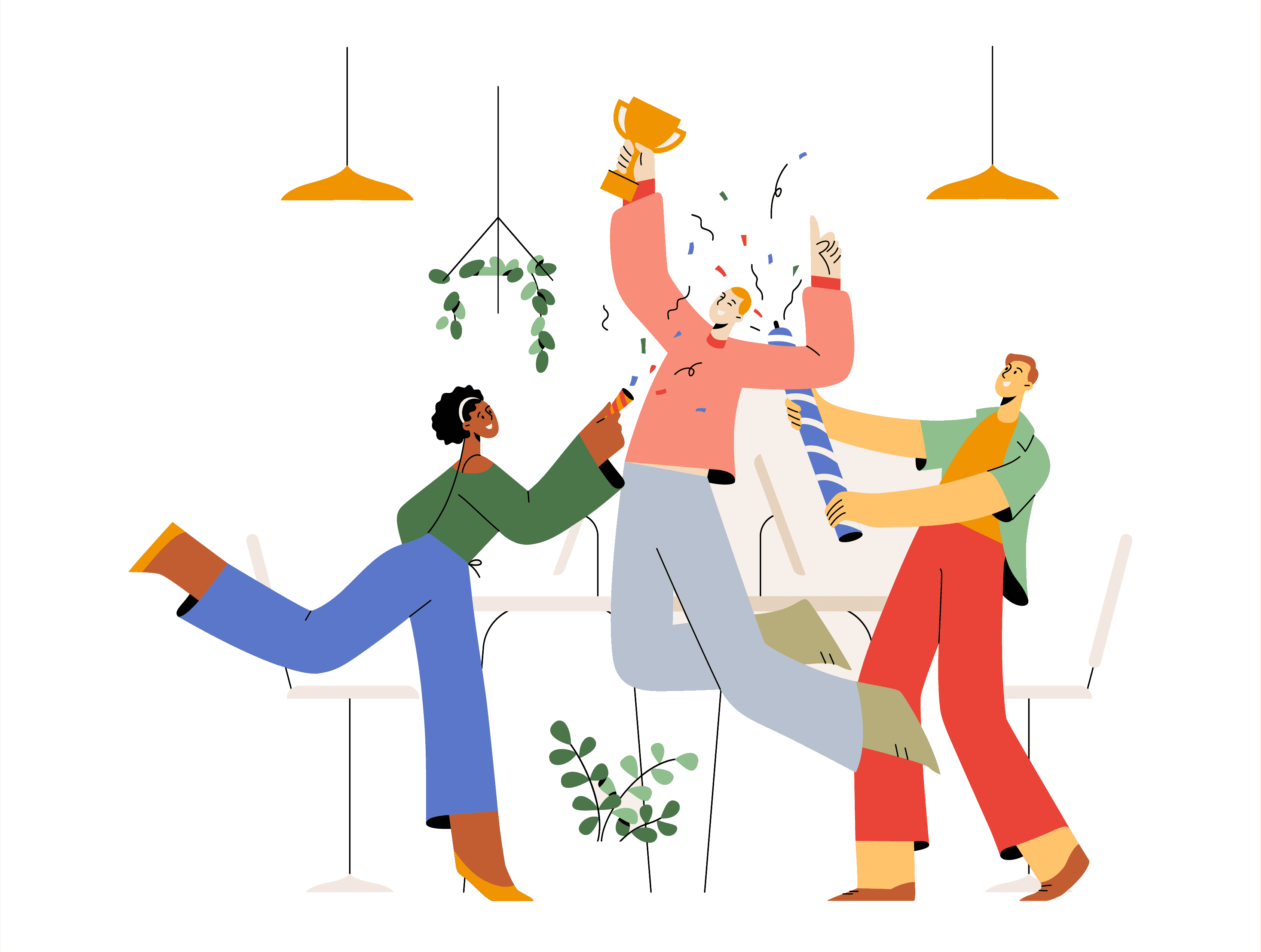 50

+

Industry Professionals
Our goal is to assist businesses in embracing new technologies, addressing complex challenges, and ultimately increasing productivity, results, profits, and growth.
Our commitment to building scalable and high-performing apps, combined with our emphasis on customer satisfaction, has been the driving force behind our own growth and the growth of our clients.
Digital agencies turn to us to expand their development team, while entrepreneurs choose us for outsourced product development, upgrades, and support.
We're a group of enthusiastic developers and designers who are passionate about creating exceptional products that enhance the experiences of our clients and their customers.