Join Dapton
Dapton prioritizes a team of innovative and visionary thinkers, not just technology solutions. Recognizing that success relies on passionate and forward-thinking individuals invested in the company's present and future, we offer more than just competitive salaries and incentives. We foster partnerships that deliver mutual benefits.
If your ideal workplace matches your vision, you've found the right place.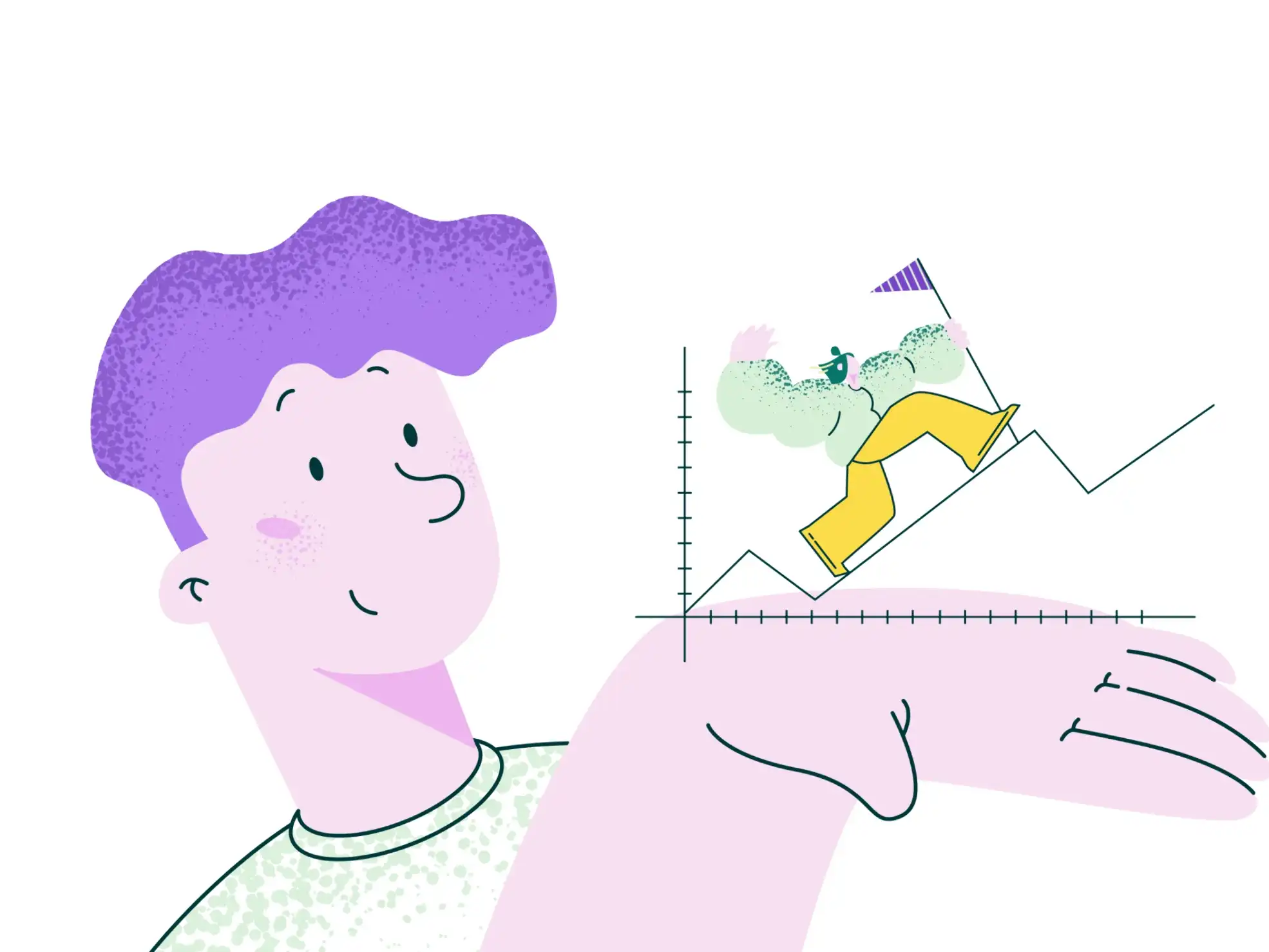 Didn't find the job you're looking for?
Send us your CV and we will contact you once your desired position opens up!