Engagement Models
We offer different collaboration models to accommodate various factors and keep your options open. Additionally, we all have proficiency in English, eliminating language barriers.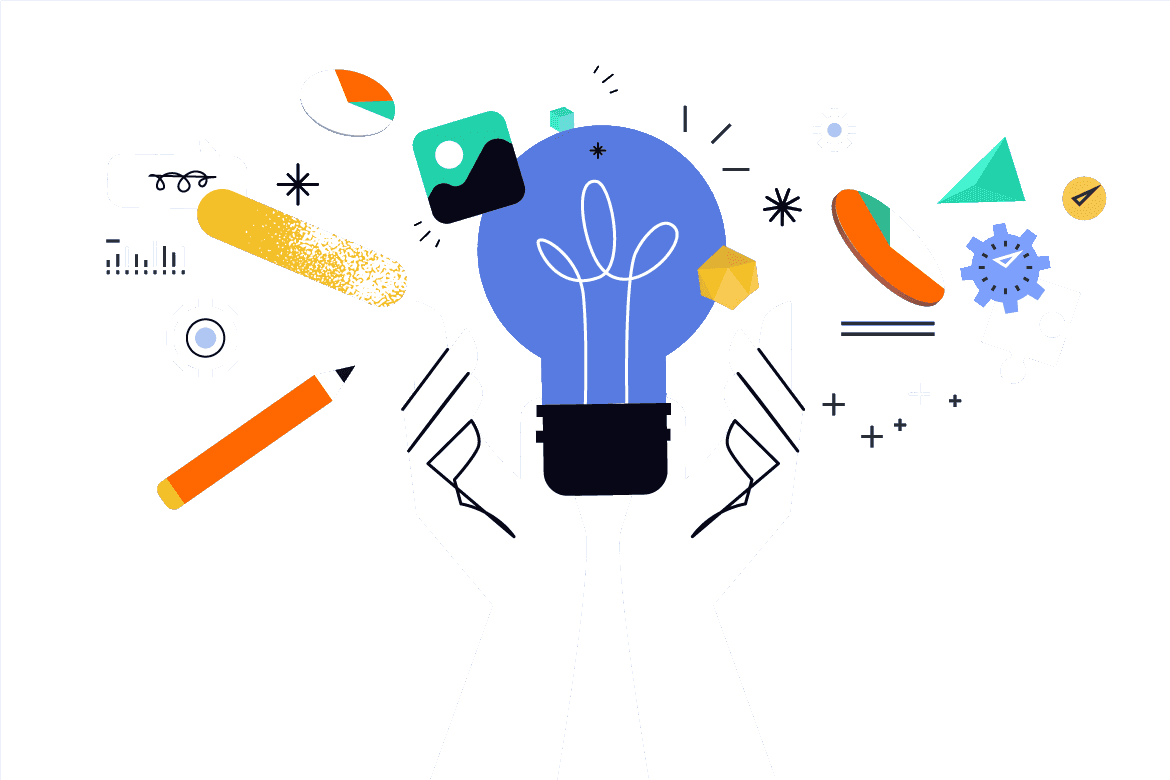 50
+
Industry Professionals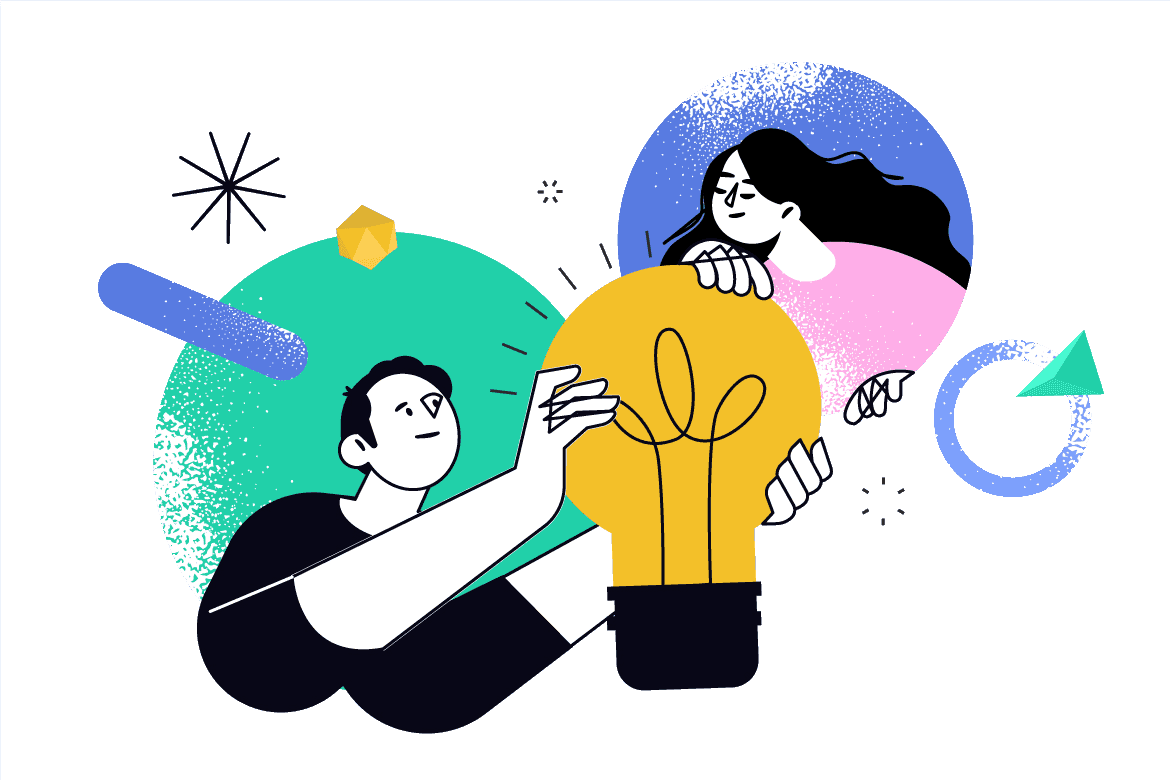 Staff Augmentation
After understanding your needs, we match them with our technical specialists who have the appropriate skills and experience to ensure successful project execution. You have the opportunity to interview each candidate and select the best fit for your project.
Our account manager will remain involved throughout the product development to ensure smooth operations and maximum efficiency in building your product.
Developers • Designers • QA • DevOps
Engagement
Time & Material
Dedicated Agile Team
We form a team with diverse expertise to handle the project and manage either the entire product development process or a specific phase.
We align our vision with yours, establish a plan and organize the steps, and establish key performance indicators.
Our leaders continuously monitor the operation and make iterations as necessary.
Developers • Designers • QA • DevOps
Engagement
Time & Material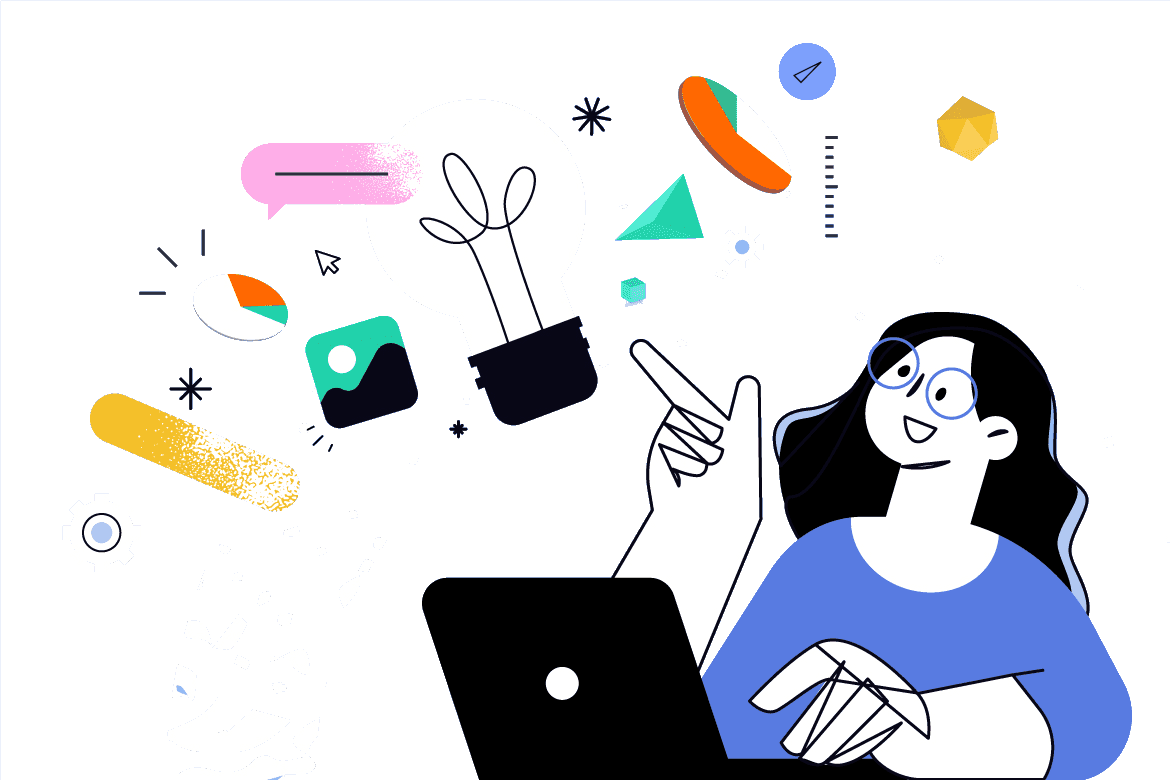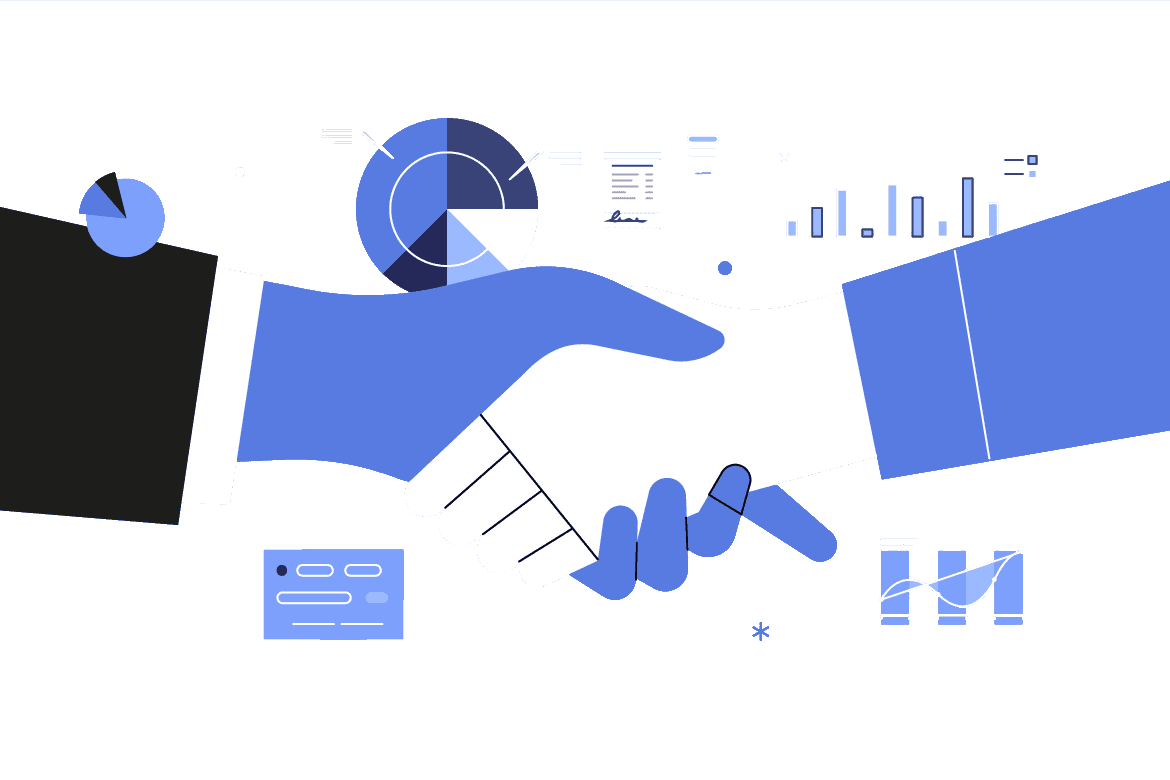 Fixed Scope
We work with you to establish the scope, objectives, timeline, and budget for the project. Once the deliverables are determined, we handle the rest, assembling a team and working with you on a fixed scope/fixed price model with clear deliverables.
UI/UX • Developers • QA • Project Manager
Let's Talk
Send us an email and get an estimate for dedicated agile product team, staff augmentation, or designing and building a fixed scope project.
Or, Connect With Us Through Chat